Resources for Professionals
North Star has been supporting professionals for over 35 years. We offer more than high-quality windows and doors. We provide expert advice, on-site delivery, and unmatched service for our customers.
Here are some helpful tools and resources to make it easier to complete your project.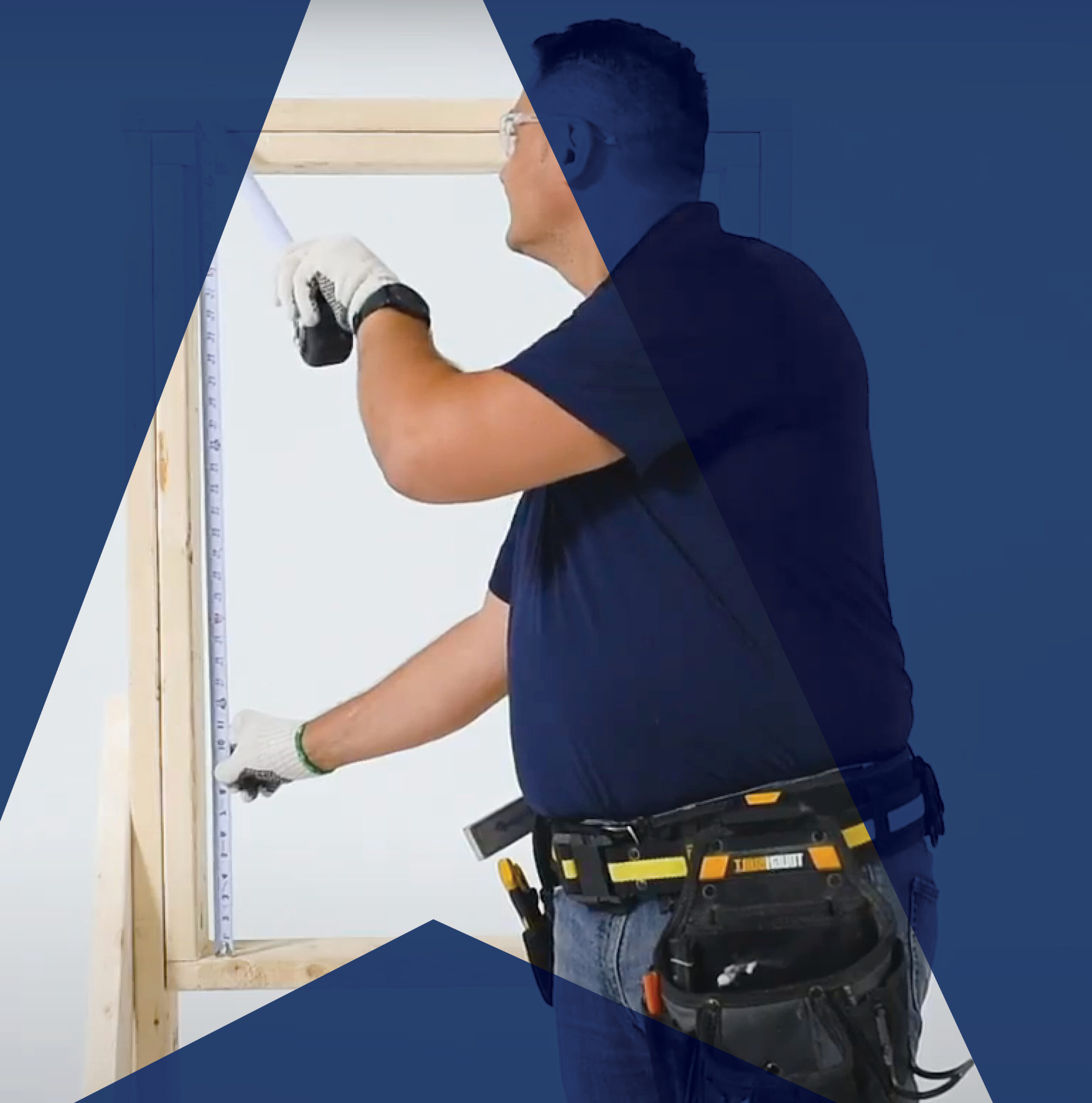 Watch our installation how-to videos, or refer to our written instructions to ensure beautiful end-results and a seamless installation experience.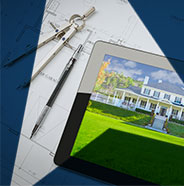 This handbook can be used as a reference guide for our complete line of products. It contains detailed information on all of our windows and doors, including options and hardware.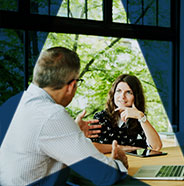 Find specific details about our top-quality window and door solutions. You can also download the required documents to share with your clients or use as a reference for your own installation.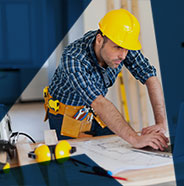 Updated building codes could mean changes to what you need from your windows and doors. We take the time to understand the updates so we can ensure that our products exceed industry standards. You can build with peace of mind knowing that our products are always up to code. You'll find any updates to the building codes in this section, including the most recent SB-10 and SB-12 updates.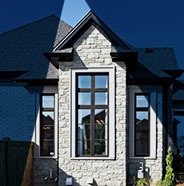 A showcase of Commercial, Residential and Institutional builds featuring North Star products. Find a listing of the specific product series used for each project.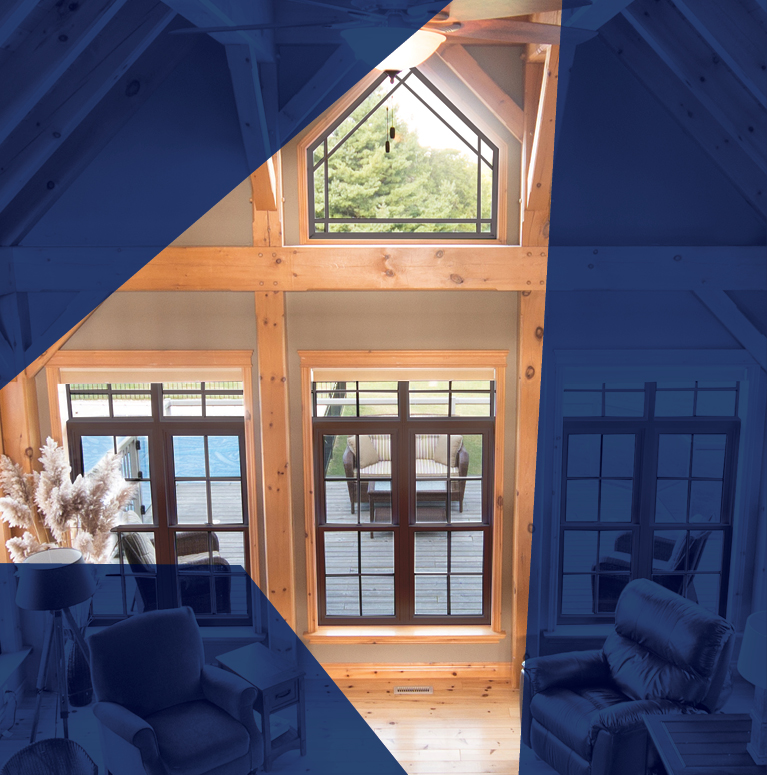 Find an authorized North Star dealer through our convenient dealer locator. Input your City, State or Province to view the listings of authorized dealers in your area.